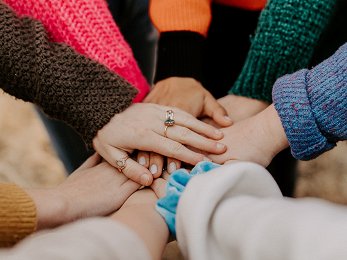 22 07 2021
In the spirit of the celebration of 75 years of operation the company we also included narrower and wider community. As in previous years, we supported local associations and organizations with material and financial contributions, and this year we also connected with the Botrstvo project and helped...
19 07 2021
Dear Business Partners, we would like to inform you that our Company will be closed from 26th to 30th of July. We will reopen on regular hours on Monday, 2nd of August.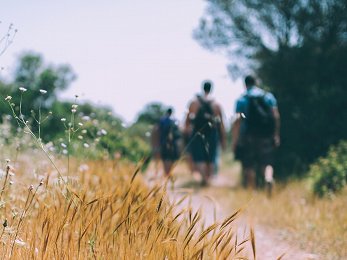 09 07 2021
On Saturday, 19th of June 2021, the company's employees and their family members hiked to mark the company's 75th anniversary. The best innovator and best collaborators of this year were also announced and awarded.