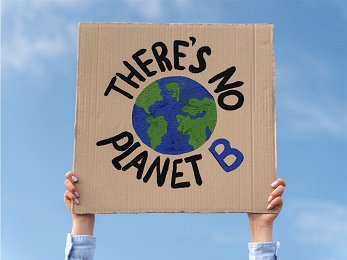 26 11 2021
Because we believe it's important in what kind of environment we live in and what kind of environment we will leave to our descendants, we have become part of the Green Network of Slovenia.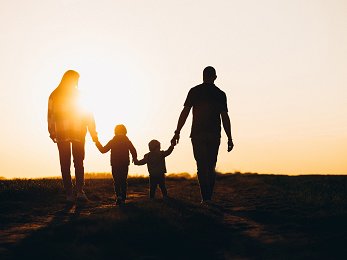 06 10 2021
The strategy of Aluminium Kety Emmi among other things includes a goal to become the best employer in the region. We have recently reached another important milestone on the way to this goal - we have successfully obtained the Family Friendly Enterprise certificate.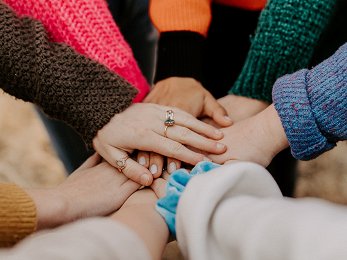 22 07 2021
In the spirit of the celebration of 75 years of operation the company we also included narrower and wider community. As in previous years, we supported local associations and organizations with material and financial contributions, and this year we also connected with the Botrstvo project and helped...